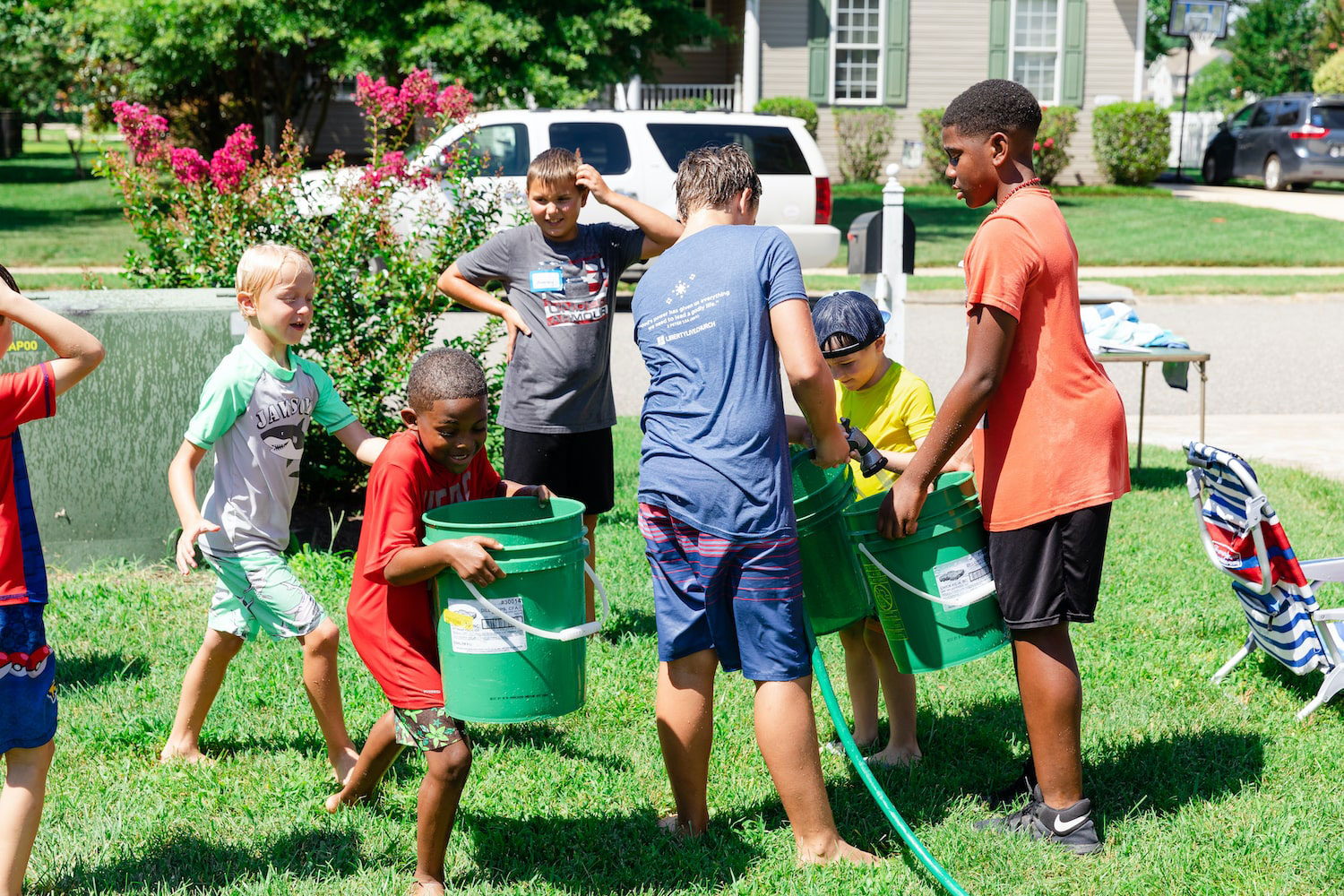 What is a Liberty Kids Club?
A front yard club where kids, everyone invited and welcome, gather at a designated time for games, Bible stories, snacks, and interactive fun implemented by a trained Liberty Kids Club Team.​
What is a Liberty Kids Club Host Home?
A family who opens their front yard for a Liberty Kids Club to take place. A Host Home invites (with provided invitations), shares their yard and a garden hose, then sits back and enjoys watching the Liberty Kids Club fun!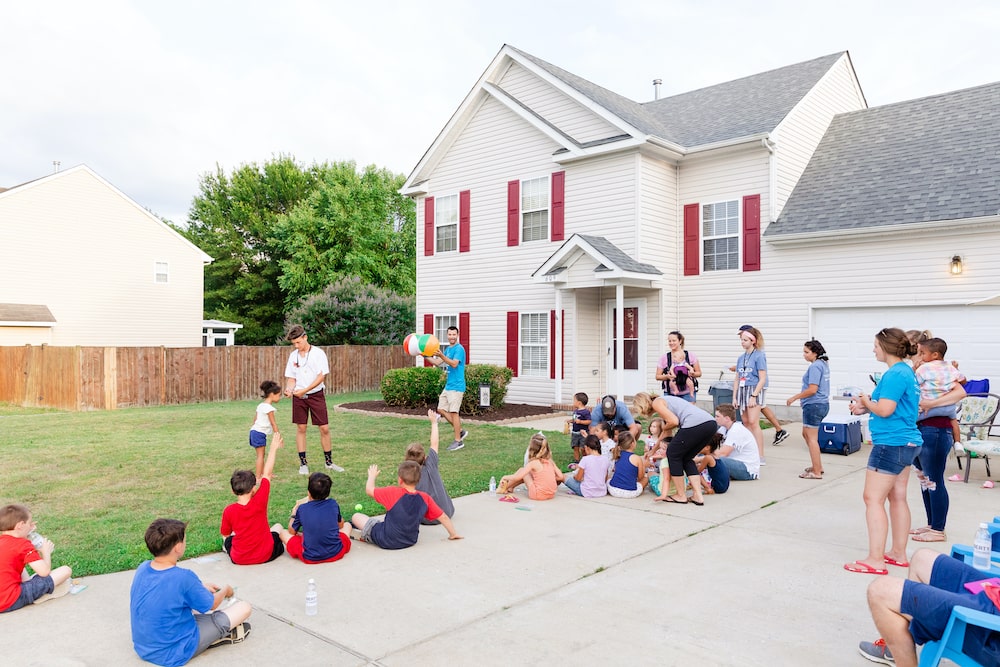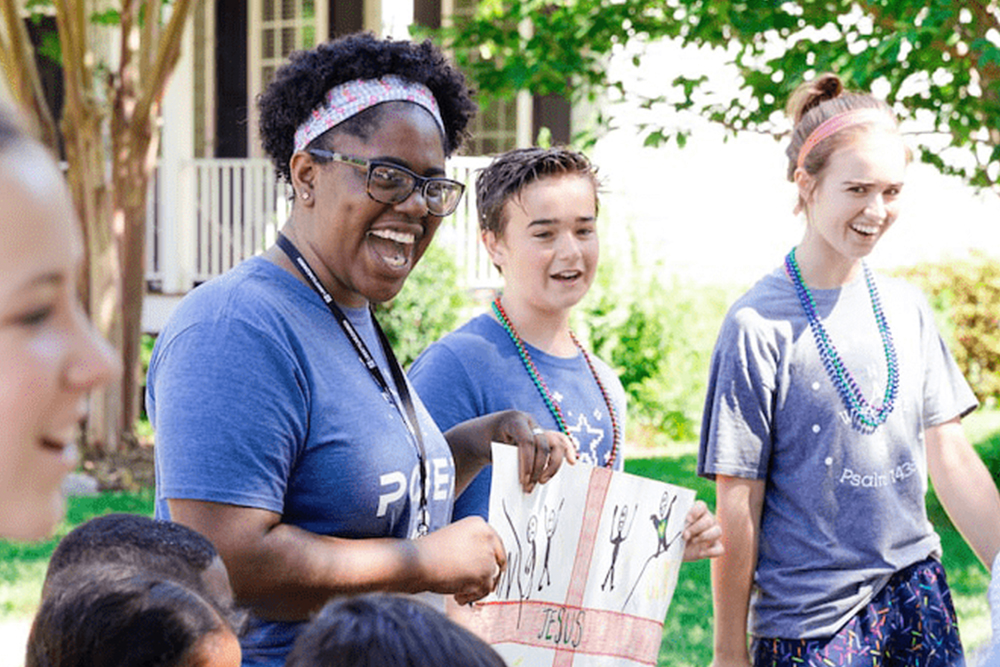 What is a Liberty Kids Club Volunteer?
Someone who is part of a team and helps a Liberty Kids Club take place. Assists and/or leads games, activities, and Bible Stories while having fun playing and building relationships with kids at a Liberty Kids Club.
Do I need any special skills to Host or Volunteer?
No, just a willing heart. We will provide what is needed to make it happen. Together, we will trust God to change lives!
SIGN UP TO HOST OR VOLUNTEER!
© 2021 Liberty Live Church