Liberty Kids Online Resources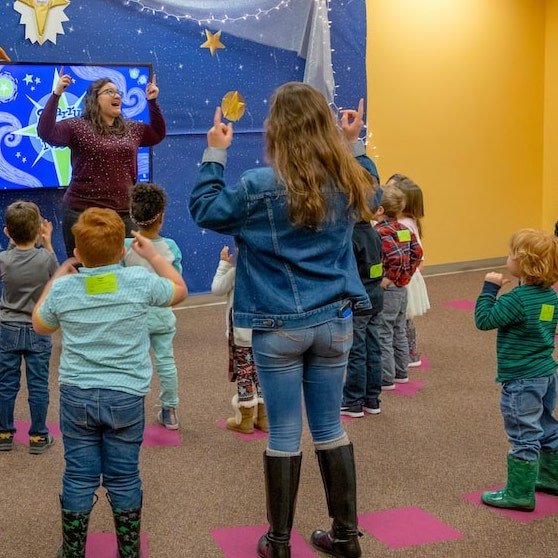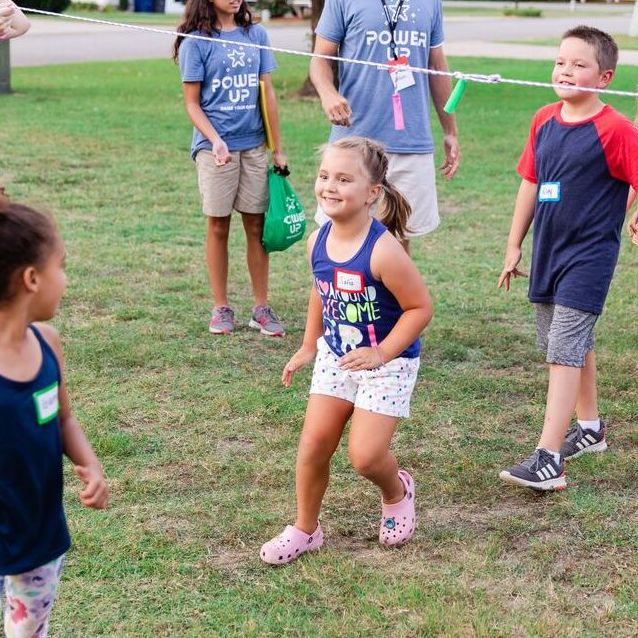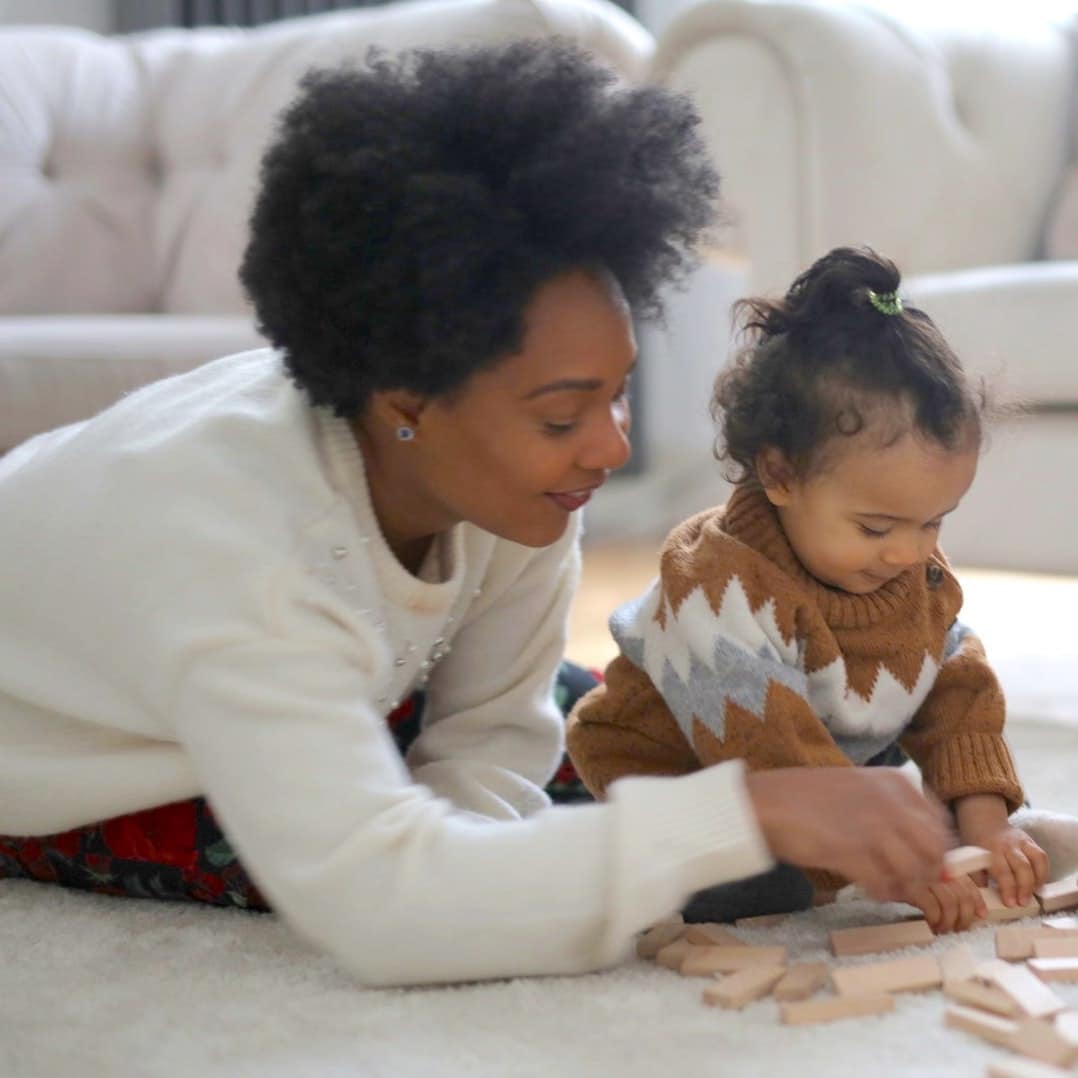 Start Here Guide
(Salvation Discussion Help)
Facebook and Instagram
Parent Cues, Encouragement and Resources 
AWANA
A Scripture memorization and discipleship program, for ages 3-12th grade. Located at our Hampton Campus, starting September 15th.
Helping Kids Navigate Anxiety
(Sissy Goff, Director of Child and Adolescent Counseling at Daystar Counseling Ministries in Nashville, Tennessee, shares tools for leaders helping kids process anxiety.)
Join us In-Person This Sunday!
What YOU Can Do
Parents, you can help by doing the following:
We ask that your child stay for only one service time (9:00am or 10:45am) to limit contact.
If your child(ren) come at 9:00am, please pick them up NO LATER THAN 10:00am, allowing us time to sanitize our environments before the second service time.
We encourage you to only send one parent into Liberty Kids for drop-off and pick-up to help limit hallway traffic.
Be sure to use hand sanitizer or wash your hands before entering Liberty Kids. Encourage your child to do the same.
We ask that you please stay home and participate in Liberty Kids online (www.libertylive.church/kids) if:

your child has had a fever in the past 14 days, or
shows any symptoms of COVID-19, or
has been around anyone who has tested positive for COVID-19.
What Liberty Kids Will Do
We are taking additional steps to keep our Liberty Kids environments safe (and fun) for your family! When you arrive, be ready for a redesigned check-in process to help support a safe environment:
Every staff member, volunteer, and child will have their temperature taken before checking in to Liberty Kids. We aren't able to check in anyone with a temperature of 100.4 degrees or higher.
To facilitate a low touch environment, Liberty Kids volunteers will help you at the check-in kiosks by touching the screen for you. All you have to do is tear off the Name Tags once they print. For younger kids, a Life Team member will handle any sign-in sheets you might have.
You'll see lots of big waves, but let's avoid hugs, high-fives, and handshakes.
In addition to the redesigned check-in process, we're taking extra care inside each room/space, too!
We've increased hygiene and cleaning protocols in our Liberty Kids spaces during and between services, including complete sanitization of our environments.
Additional hand-sanitizing stations will be available in the Liberty Kids check-in and hallway areas.
All toys and hard surfaces will be sanitized before and after every service.