SUNDAY: 9:00AM & 10:45AM
1021 Big Bethel Rd.
Hampton, VA 23666
OFFICE HOURS
MON-THU | 8:30AM – 4:30PM
DR. GRANT ETHRIDGE
SENIOR PASTOR
Welcome home! Liberty has a passion to reach people with the life-changing message of Jesus Christ. We are committed to making a difference in Hampton, the surrounding communities of Hampton Roads, and the world. We are a multigenerational, multiethnic and multisite church. Worship services last 45 minutes and include amazing live worship and Bible-based teaching. Your kids and students will experience fun, age-appropriate environments as well. If you'd like to learn more about us or plan a visit, just let us know and we'd love to meet you!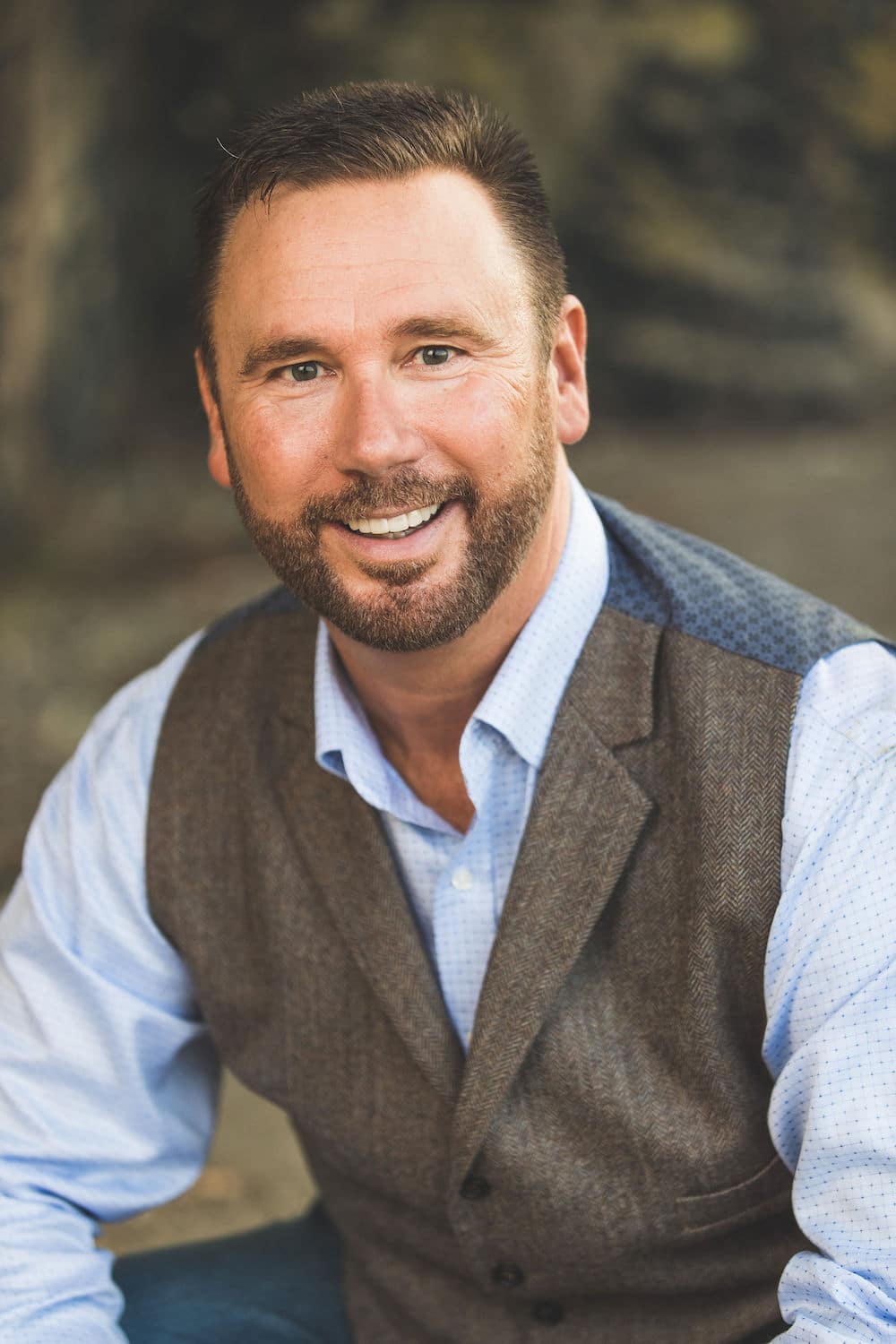 If you're planning your first visit to Liberty, we're so excited to have you, and are so thankful you've chosen to spend your time with us.
As you drive in, look for guest parking signs for your reserved spot, and our parking team will be there to assist you.
Our Life Team will greet you at the doors and welcome you into our Gathering Area. Check out our Next Steps Center, where we not only have a free gift for you, but Life Team members that will act as your personal guide, helping you find your way to our Worship Center, the restrooms, Café, Liberty Kids or Liberty Students.
Should you need anything throughout your visit, just swing back by our Next Steps Center or ask anyone with a Life Team lanyard. We're here to serve you!
If you'd like to plan your visit ahead of time where we will meet you and show you around for your first time, you can plan your visit here: PLAN A VISIT
Our Worship Service lasts about 45 minutes. We start by singing worship songs together, and then listen to a message from God's Word. To learn more about Pastor Grant, check out https://libertylive.church/pastorgrant/
We have an area designed just for your children (birth – 5th grade) called, Liberty Kids. We want every kid who spends time at Liberty to know God, find community with other young believers, and learn what it means to serve people and leave a legacy. Our staff and trained leaders help them to grow in their walk with God through Bible stories, singing and group time.
We understand that it's a big deal to drop your kids off in an unfamiliar place. You're welcome to ask a Liberty Kids staff member for a tour before your kids visit. We usually find that once your kids see the fun in store for them they won't want to leave!
Whatever you'd like! Most people wear casual attire, but you are welcome to wear whatever makes you comfortable.
Everyone! We want you to feel right at home at Liberty. No matter who you are, where you're from, what you do, or whatever else you fear may hold you back, you are welcome at Liberty! We are multigenerational, multiethnic, and multisite and whether you grew up in church, have never been to church, consider yourself a follower of Jesus, or just have questions, we'd love for you to join us!
LIBERTY KIDS
BIRTH – 5TH GRADE
Every Sunday, Liberty Kids is the perfect place for your kid(s) to know God, find community with other young believers, and learn what it means to serve people and leave a legacy, in a fun and engaging way. We partner with parents to help kids trust Jesus as their Savior, grow in their relationship with Him, and demonstrate God's love to a broken world. Also, join us on Wednesdays at KidJam, as we give kids opportunities to dig deeper by building relationships with leaders and peers, and memorizing God's Word in exciting ways.
Sundays: 9:00 & 10:45AM
Wednesdays: 6:00pm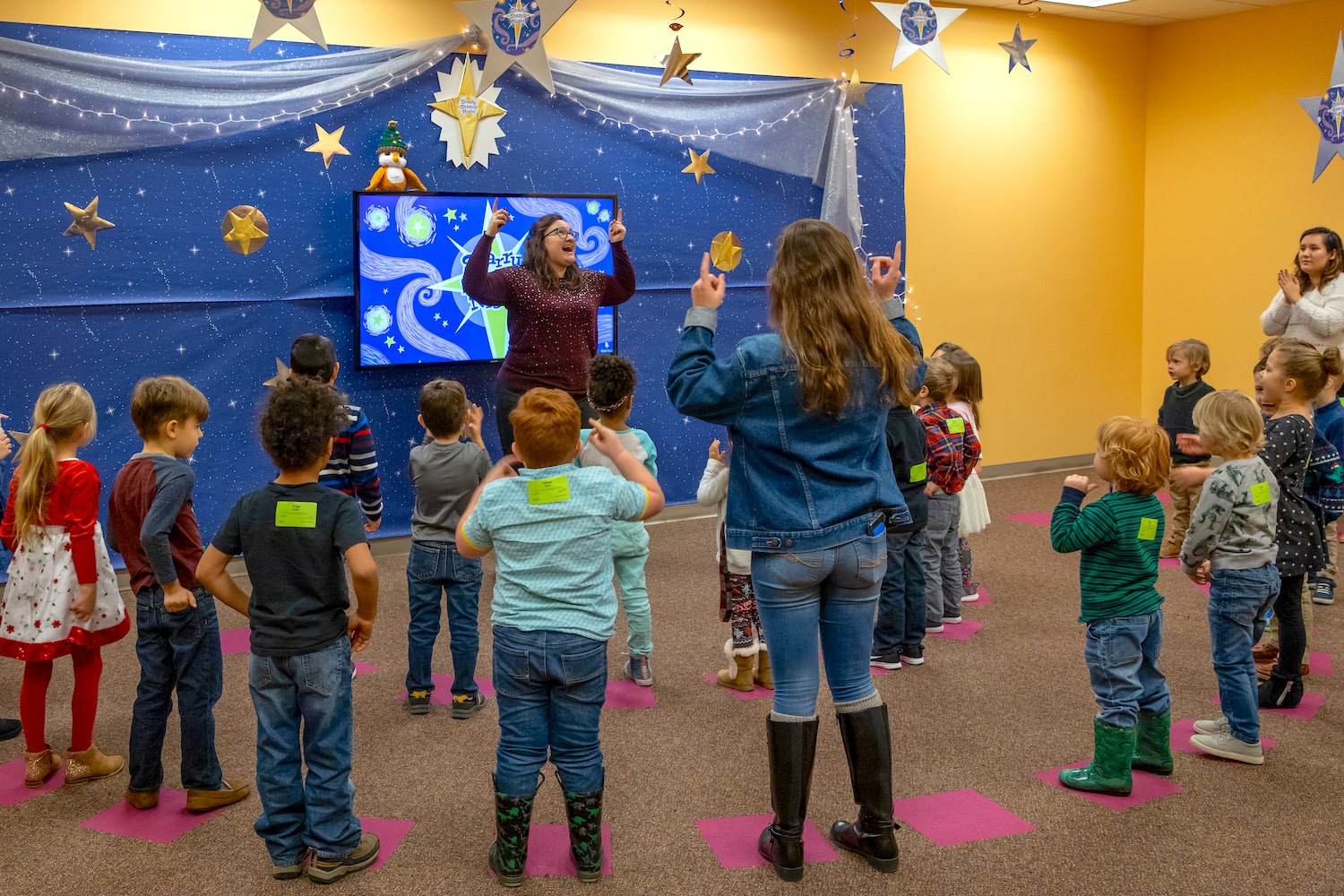 LIBERTY STUDENTS
6TH – 12TH GRADE
Liberty Students is designed to help every teenager know God in fresh ways. On Sunday mornings (Group Life), Students grow in their relationships with other students and trained leaders as they hear from God's Word and apply it to everyday life. Wednesday nights (Night Life) empower them to live their lives for Jesus in response to worship and a dynamic message from their Student Pastor. Through all of our activities and events, we always strive to have fun as we seek to know God, find community, serve people, and leave a legacy.
Sundays:
 9:00 & 10:45AM
Wednesdays:
For more info, click
here
.