OUR MISSION
LIBERTY EXISTS TO CHANGE LIVES, COMMUNITIES, & THE WORLD FOR JESUS CHRIST.
Our Story
WATCH THE VIDEO TO LEARN ABOUT OUR HISTORY!
Video from Celebration Sunday in 2019.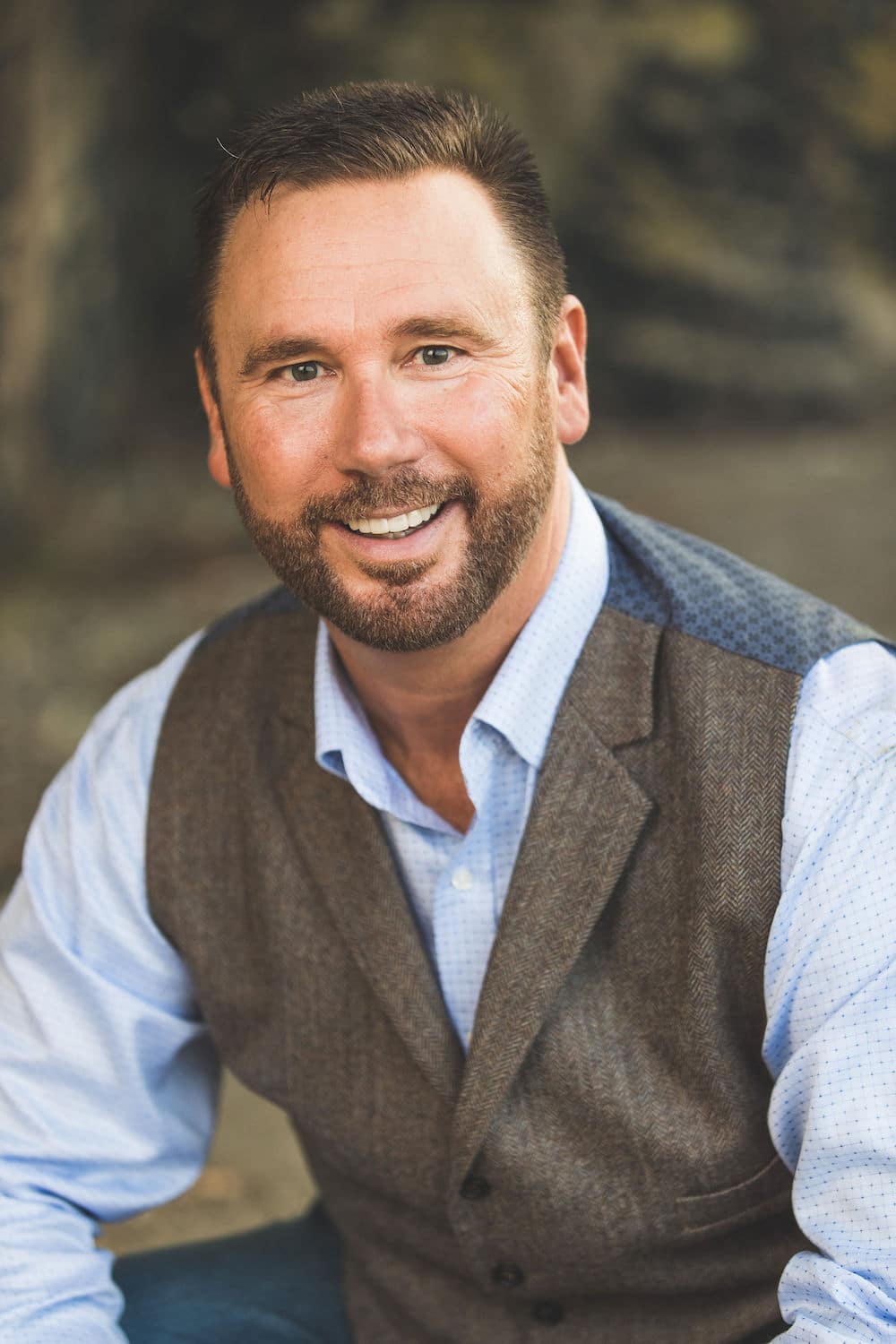 DR. GRANT ETHRIDGE
SENIOR PASTOR
Dr. Grant Ethridge is the Senior Pastor of Liberty Live Church in Hampton Roads, Virginia. He holds seven academic degrees, including a Doctor of Ministry and a Doctor of Divinity. He served as President of the National SBC Pastors' Conference, as President of the Arkansas Baptist Convention, as President of the SBC of Virginia, and on many other state and national boards and agencies.
Dr. Ethridge became Senior Pastor at Liberty in 2006. Since that time, the church has baptized over 6,800 people and has been recognized in the Top 100 Fastest Growing / Largest Churches in the U.S. Liberty is a multiethnic, multigenerational, multisite church, with locations in Hampton, Suffolk, Chesapeake, Williamsburg, Smithfield, and Gloucester, Virginia. In 2017, Liberty launched LibertyLive.Online, an interactive, online worship experience.
Dr. Ethridge and his wife, Tammy, have four children and nine grandchildren. They have one son, Christian, who went to be with the Lord June 4, 1992.
OUR VALUES
WE HAVE 4 CORE VALUES THAT ARE LIFE-GIVING TO OUR CHURCH AND PEOPLE.
LOVE GOD
Luke 10:27 | He answered, "Love the Lord your God with all your heart and with all your soul and with all your strength and with all your mind, and love your neighbor as yourself."
LOVE PEOPLE
John 13:34-35 | "I give you a new command: Love one another. Just as I have loved you, you are also to love one another. By this everyone will know that you are my disciples, if you love one another."
PURSUE EXCELLENCE
1 Corinthians 10:31 | "So, whether you eat or drink, or whatever you do, do everything for the glory of God."
CHOOSE JOY
Psalm 100:1-2 | "Make a joyful shout to the Lord, all you lands! Serve the Lord with gladness; come before him with joyful songs."
OUR Beliefs
THE FOLLOWING IS FROM THE BAPTIST FAITH AND MESSAGE.