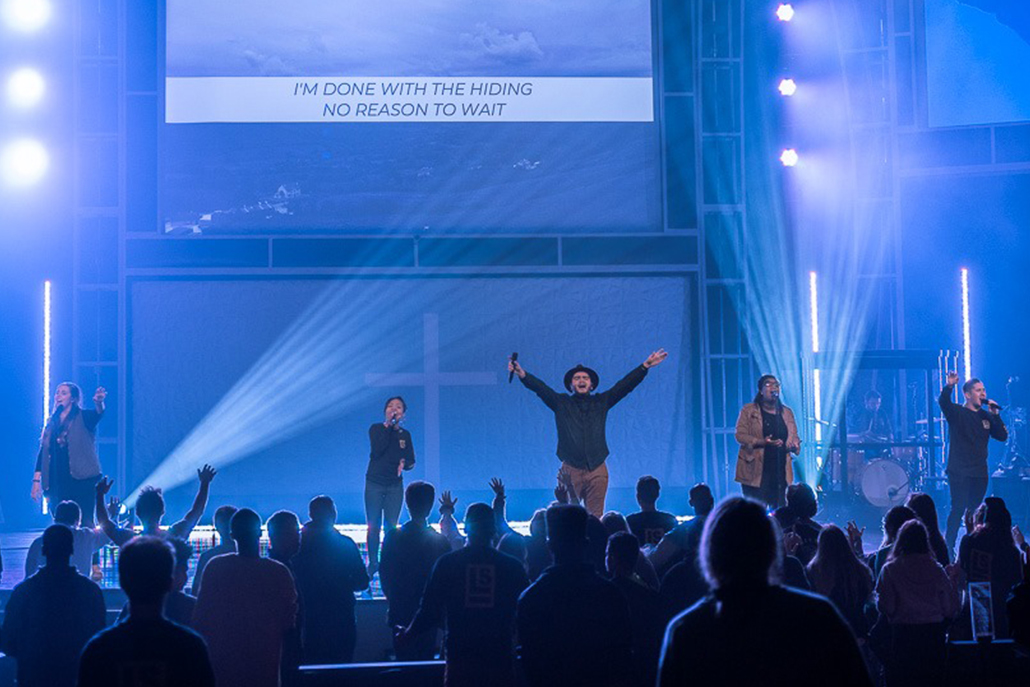 Liberty Students
We are the student ministry of Liberty Live Church, located in Virginia. Across our six locations, we have a student presence at every campus. We would love to meet you and get you connected!
*Photos from Group Life Weekend 2020
LS GROUP LIFE
Liberty Students meet every Sunday morning for LS Group Life. Select your campus below for times and locations.
LS OUTDOORS
In the month of April, Liberty Students will not have LS Night Life instead they will meet for LS Outdoors. Select your campus below for times and locations.
FIRST TIME GUEST
We'd love to get to know you more! Please click the button below during your first visit to one of our local campuses and fill out our Guest Form!
Pastor Chip Dean
Global Student Pastor
Pastor Spencer Helm
Hampton Campus (Middle & High School)
Pastor Alex Randolph
Harbour View Campus
Pastor Morgan Ragsdale
Greenbrier Campus
Pastor Christian Romano
Smithfield Campus
Pastor Chris Page
York River Campus
Pastor Mason Askew
Gloucester Campus
Have a Question?
We would be happy to answer any questions that you may have.