Welcome to
LIBERTY AT GREENBRIER
SUNDAY SERVICES
9:00AM & 10:45AM
1801 Sara Drive
Chesapeake, VA 23320
OFFICE HOURS
MON-THU | 8:30AM-4:30PM
What to Expect
We know you may have some questions so here are answers to some of our most frequently asked questions!
Our Worship Service lasts about an hour. We start by singing worship songs together, and then listen to a message from God's Word. To learn more about Pastor Grant, check out https://libertylive.church/pastorgrant/
As you drive in, look for guest parking signs for your reserved spot, and our parking team will be there to assist you.
Our Life Team will greet you at the doors and welcome you into our Gathering Area. Check out our Next Steps Center, where we not only have a free gift for you, but Life Team members that will act as your personal guide, helping you find your way to our Worship Center, the restrooms, Café, Liberty Kids or Liberty Students.
Should you need anything throughout your visit, just swing back by our Next Steps Center or ask anyone with a Life Team lanyard. We're here to serve you!
If you'd like to plan your visit ahead of time where we will meet you and show you around for your first time, you can plan your visit here: PLAN A VISIT
Whatever you'd like! Most people wear casual attire, but you are welcome to wear whatever makes you comfortable.
Everyone! We want you to feel right at home at Liberty. No matter who you are, where you're from, what you do, or whatever else you fear may hold you back, you are welcome at Liberty! We are multigenerational, multiethnic, and multisite and whether you grew up in church, have never been to church, consider yourself a follower of Jesus, or just have questions, we'd love for you to join us!
We have an area designed just for your children (birth – 5th grade) called, Liberty Kids. We want every kid who spends time at Liberty to know God, find community with other young believers, and learn what it means to serve people and leave a legacy. Our staff and trained leaders help them to grow in their walk with God through Bible stories, singing and group time.
Liberty Students meet every Sunday morning for what we call, "Group Life." In this fun and friendly environment, students get to connect with others in their same grade, while at the same time learning from and studying God's Word. Our dedicated team of Student Pastors and Life Team volunteers are committed to creating an exciting and safe space where students can take their next step in knowing God, finding community, serving people, and leaving a legacy!
We understand that it's a big deal to drop your kids off in an unfamiliar place. You're welcome to ask a Liberty staff member for a tour, before you visit. We usually find that once your kids and students see the fun in store for them, they'll want to come back!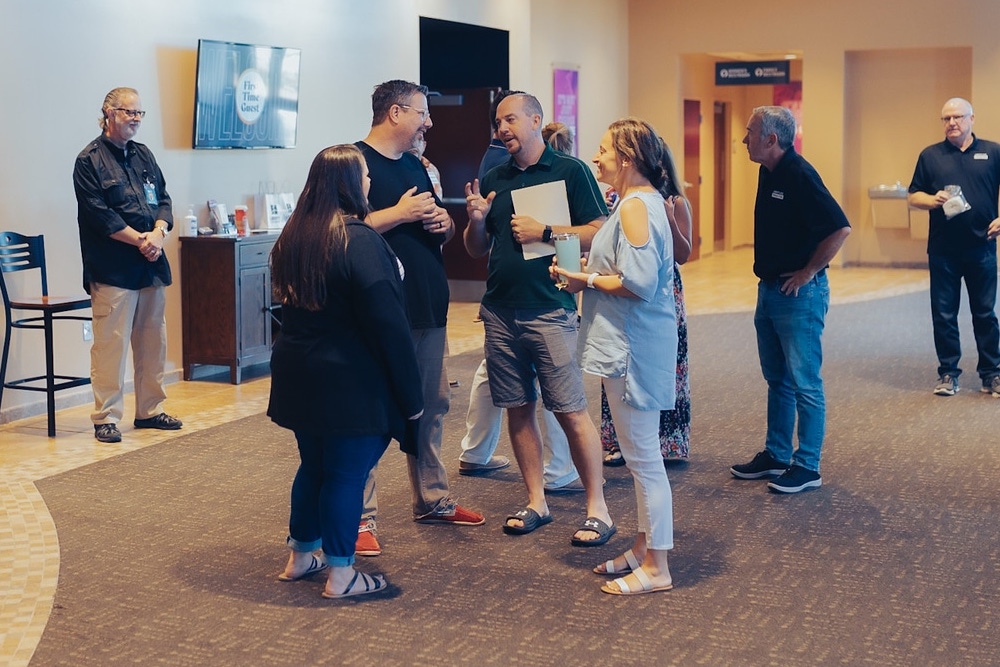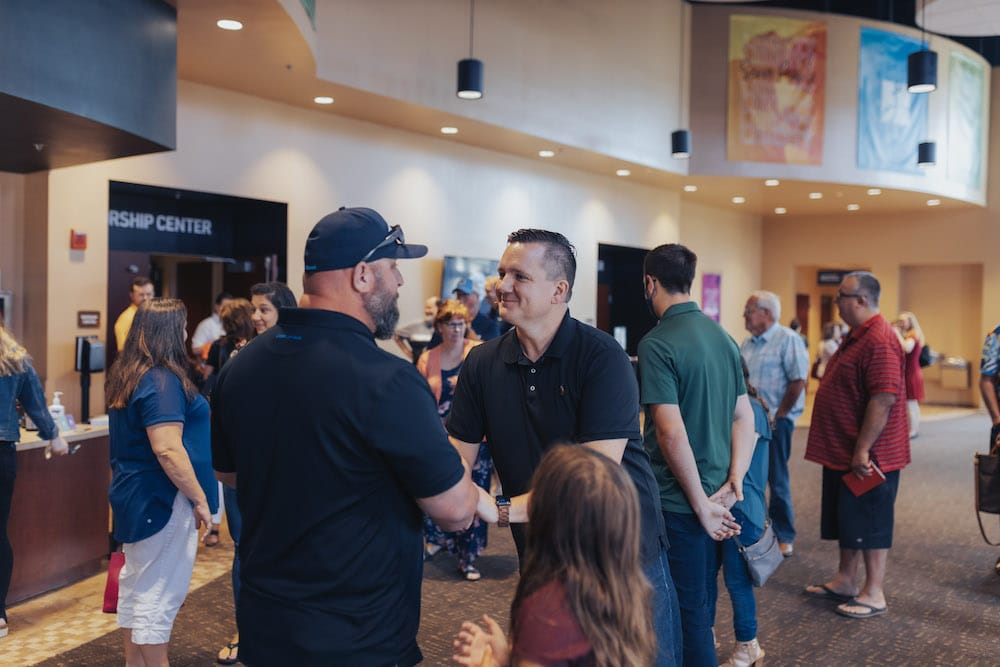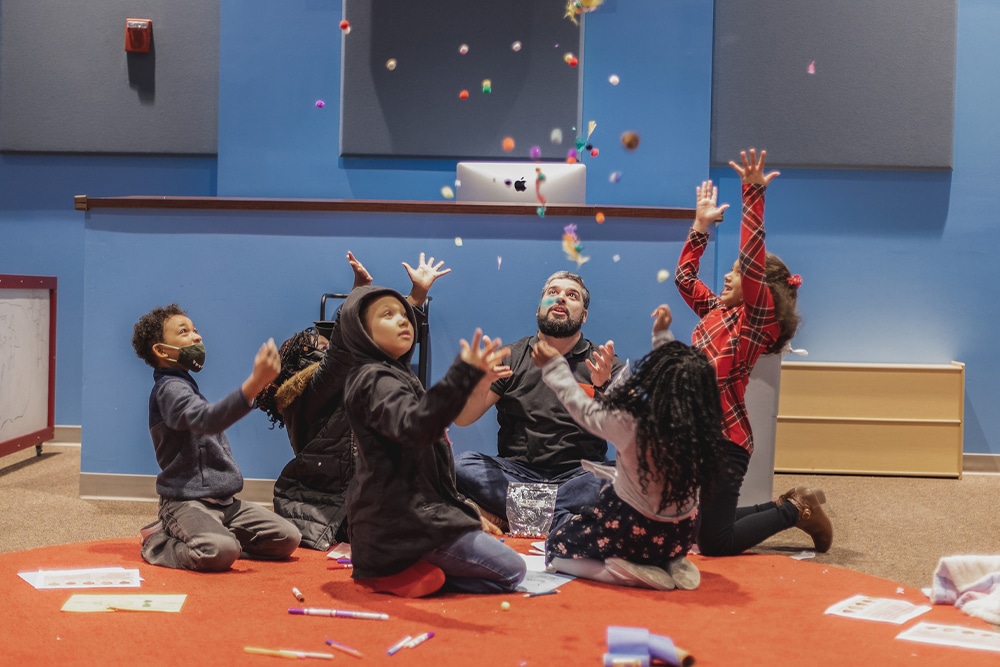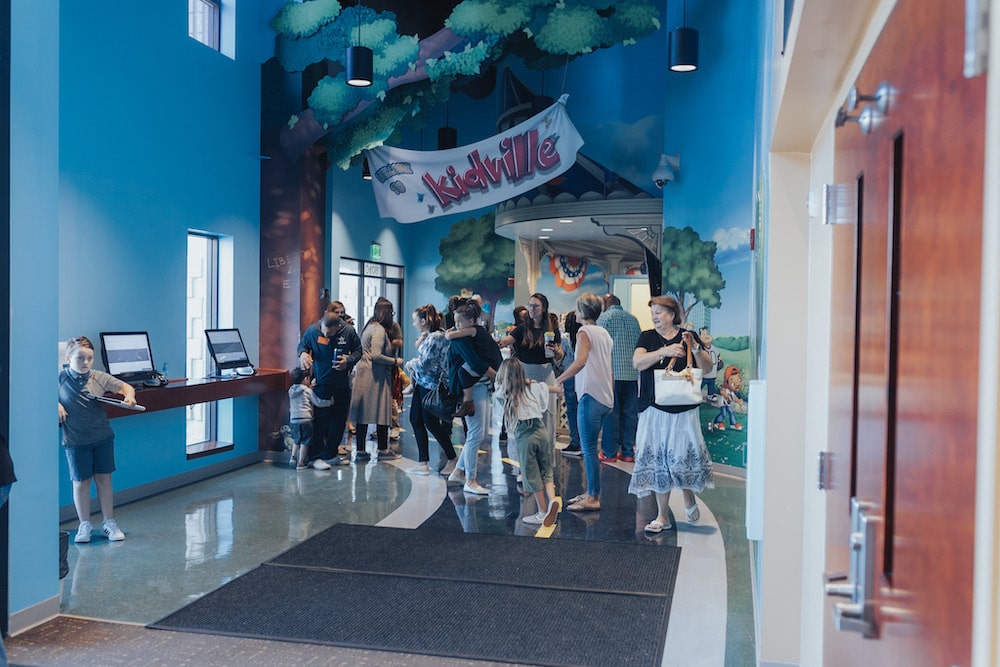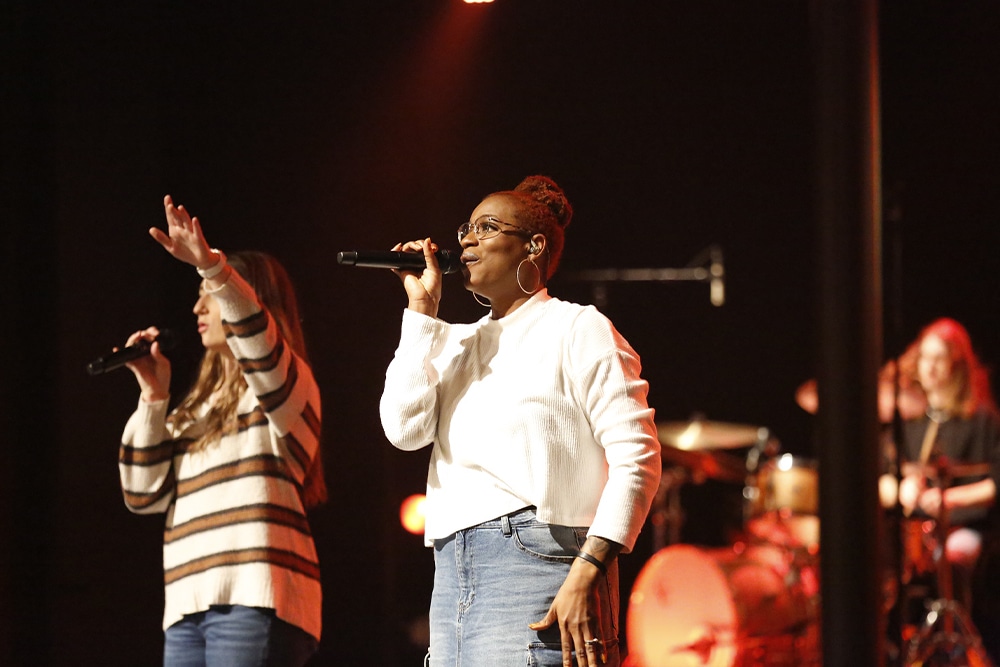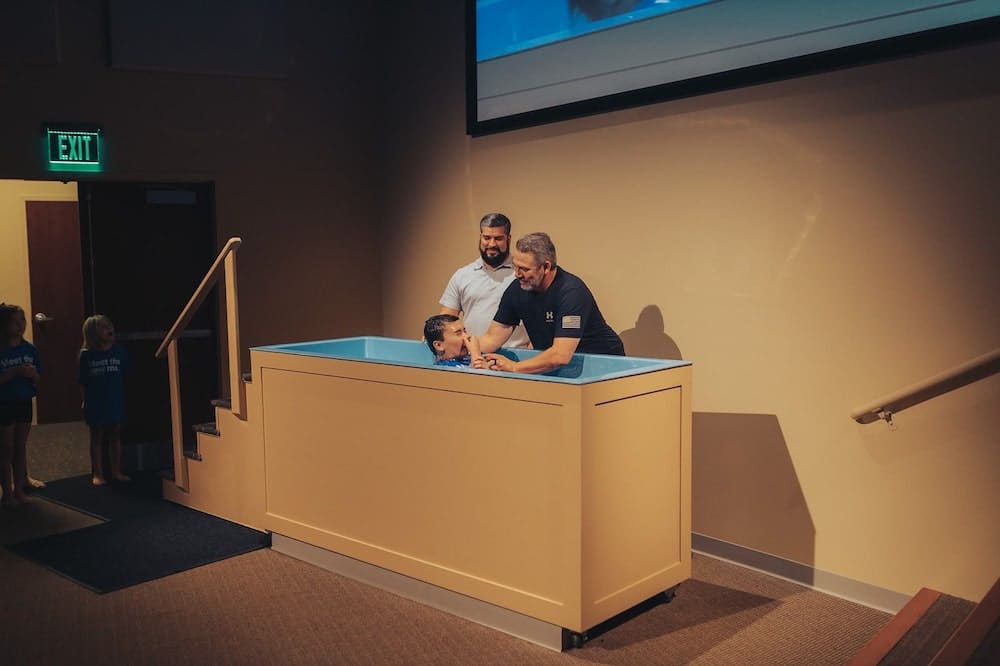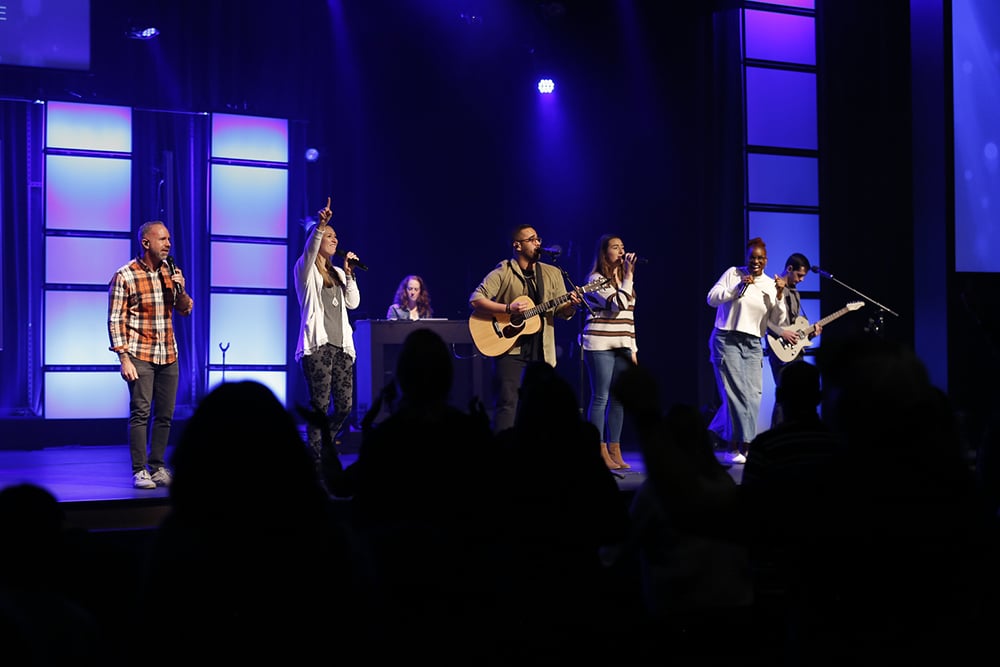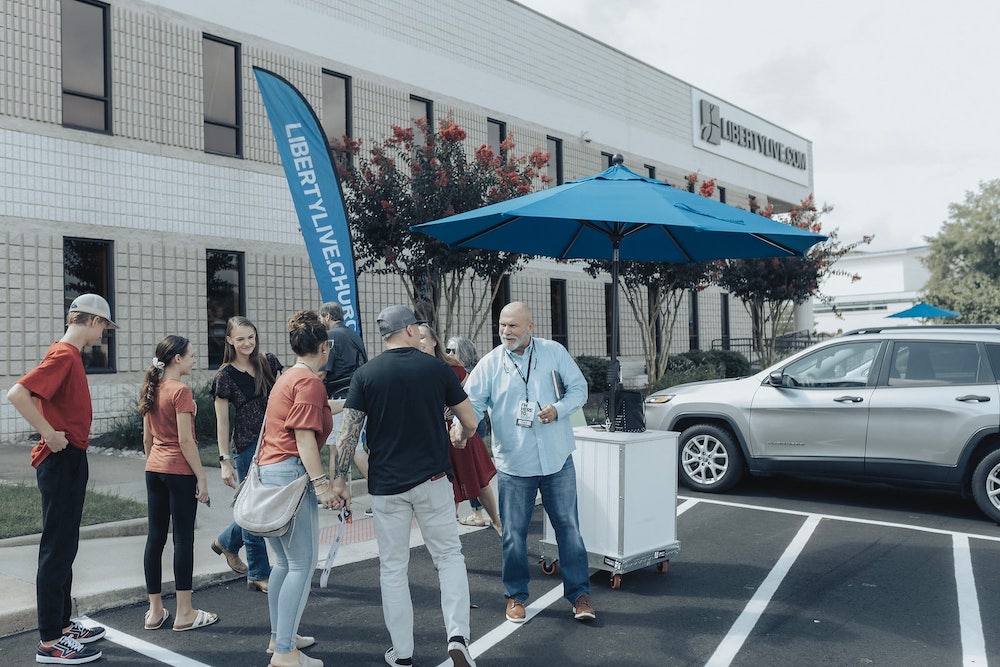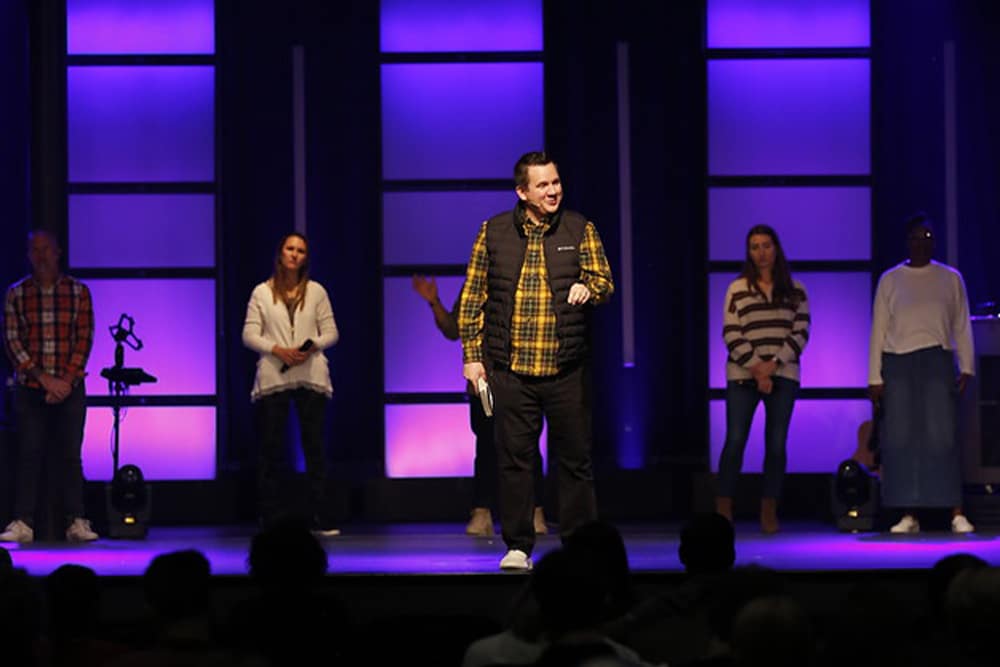 Liberty Kids is the children's ministry of Liberty Live Church. Our mission is to partner with parents in leading kids to a growing faith in Jesus.
Learn More