LIBERTY MISSIONS
"AND THIS GOSPEL OF THE KINGDOM WILL BE PREACHED IN THE WHOLE WORLD AS A TESTIMONY TO ALL NATIONS, AND THEN THE END WILL COME"

– MATTHEW 24:14
Create a Project | Local Missions
Here are some ideas that might better help you understand how you can serve your community.
Remember to register for any "create your own" projects that are listed or any you might come up with.
Please remember to give anyone you choose to work with plenty of notice to ensure a compatible time to serve together during Liberty Loves Hampton Roads.
Volunteer at Your Local Schools
Schools are always in need of volunteers who care for their students

Attend a game to cheer on the school
Provide Gatorade for student athletes
Read to students at an elementary school
Ask about school-run tutoring or mentoring opportunities
Contact the school Community Engagement Specialist or a counselor and ask for some tangible needs you can help meet for students or families
Prayer Walking Your Neighborhood
You can be more intentional about reaching your neighbors
With phone applications such as Bless Every Home,  Prayer Atlas, you can download a map that helps you pray for your neighborhood.
 You can also print a map to physically mark off areas you've prayer walked through.
Drop by your neighbors' homes, start a conversation with them, and ask how you can be praying for them.
After getting to know them, you can write a letter to put in their mailbox or at their front door.
Host a Group Event
You can be more intentional about reaching your neighbors by inviting them to a group event
Host a fun game night with food for the sole purpose of inviting your neighbors
After all the fun, be sure to invite them back for another group Bible study!
Volunteer at a Free Health Clinic
Find a free medical clinic and see if there is some way you can help
If you have the proper credentials along with the right training and experience in the medical field, you can offer your services on a volunteer basis
For those without credentials, you can offer prayer for patients, bring coffee and treats for staff or help with miscellaneous administrative tasks!
Festivals!
Hampton Roads is known for its festivals. You and your group can connect with different festivals happening nearby:

You can simply offer to help with set up and teardown or managing different booths.
Reserve a booth area to represent Liberty: provide a water station, face painting, shade and seating for (attendees) or have a prayer booth.
Make Essentials Kits to Give to the Homeless
Helping to provide some portable "must haves" can go a long way.
You can use anything from a draw string bag to a large Ziplock bag to place some essentials such as hygiene products, protein bars, pocket devotional, a poncho, Liberty Card and more!
Once done packing, distribute to the homeless or keep a few in your car for when you see someone asking for funds
Contact with your Local Government or Community Service Boards
Many local governments have organizations and programs for youth
There are many places like the Boys & Girls Club and other afterschool programs that are always in need of volunteers.
You can help with a bake sale or help out with some spring cleaning.
Little League and Sports Clubs
Offer to pray for the team
Throw a pizza party for a team
Bring refreshments like Gatorade for a team
Write encouraging notes to put in players lockers or bags
Come cheer on players that don't usually have family support at the games
Local Rescue Missions, Crisis & Homeless Shelters
You can contact other local organizations that are not listed above and help bring hope to people dealing with crisis pregnancy, homelessness, abuse, trauma, sex trafficking, or just trying to start a new life.
Help Local Businesses & Non-Profits
You can help support local businesses by offering to volunteer in any way they can use you

Bring them some coffee and treats
Help make business cards,
Establish a social media presence, build great online reviews, and build their website
Host a Coffee House or Open Mic Night
Help bring in some business or clients
Offer to pray for them
Adopt a Community
There are many communities in our area that are hurting. Families that are in need of the Gospel. Here are ways you can Adopt a Community in Hampton Roads.

1- Pray over the community during your quiet time, as you walk or drive by, and when you meet with your Group.
2- Engage by meeting the people of the community, host an event or help meet a need.
3- Go make disciples by planting a Group and continuing to do life with members of that community.
Serve the International Community
There's a steady increase of immigrants and refugees pouring into our communities. We can reach the nations right in our own back yard!

Invite them to Group!
Help tutor their children
You can help teach English as a Second Language
Take them around town to show them important locations
Have coffee or tea with them and let them ask you questions about the United Sates and our culture. Then ask about theirs.
Ask them to help you prepare a special dish from their country to build relationships
Go to your college campus and ask how you can serve international students.
Pay for Laundry
Go into a local laundromat with a roll of quarters and pay for someone's laundry. Many people choose to sit and watch their clothes. This is a great opportunity to strike up a conversation
Trash duty in your neighborhood
Volunteer to roll your neighbors trash bin out
Check with your Campus Pastor
There are always different organizations and individuals who reach out to the church to help them meet specific needs.

Contact your campus pastor to see if he has a special project that they know might best fit you.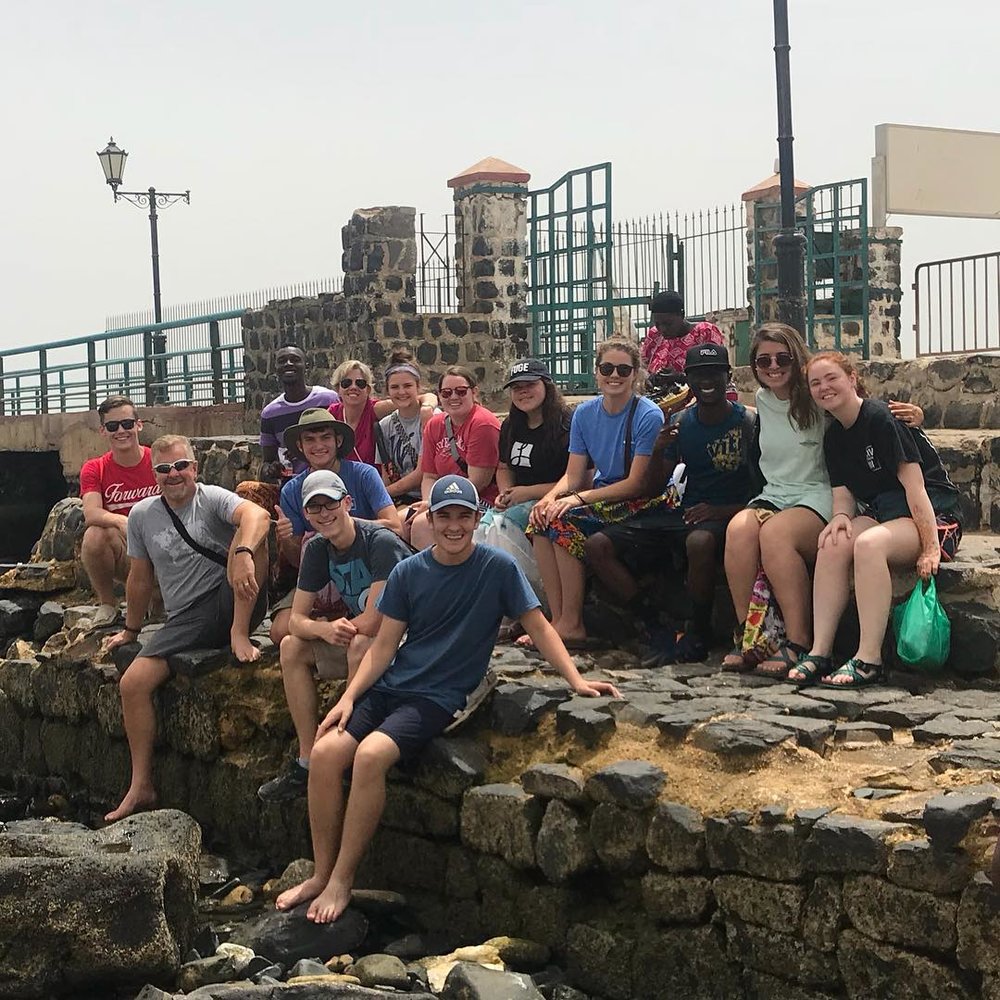 2414 Discipleship Program
2414 is a year-long discipleship program designed to help high school students be better equipped to take the gospel to the world. The program is designed in two stages: Level 1 & Level 2. Each level culminates in a mission trip to put into practice what is learned throughout the year.
ABOUT
We believe that a church is not measured by its seating capacity, but by its sending capacity. That is why we desire to be a church that sends as many people as we can into our community and places around the world that have little to no access to the gospel.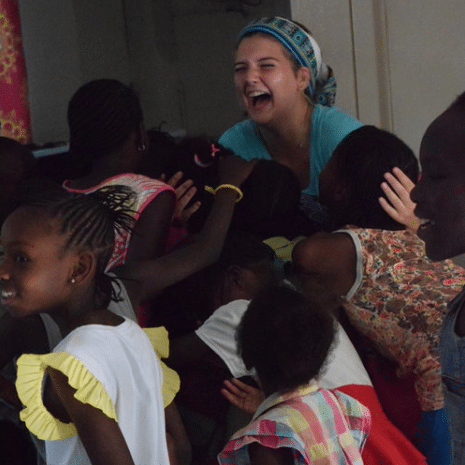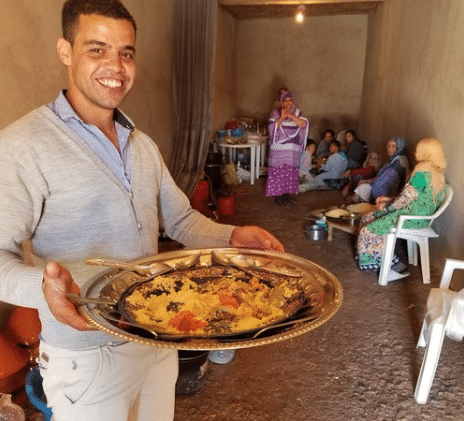 We desire to equip and send out missionaries to help change lives, communities and the world for Jesus Christ.