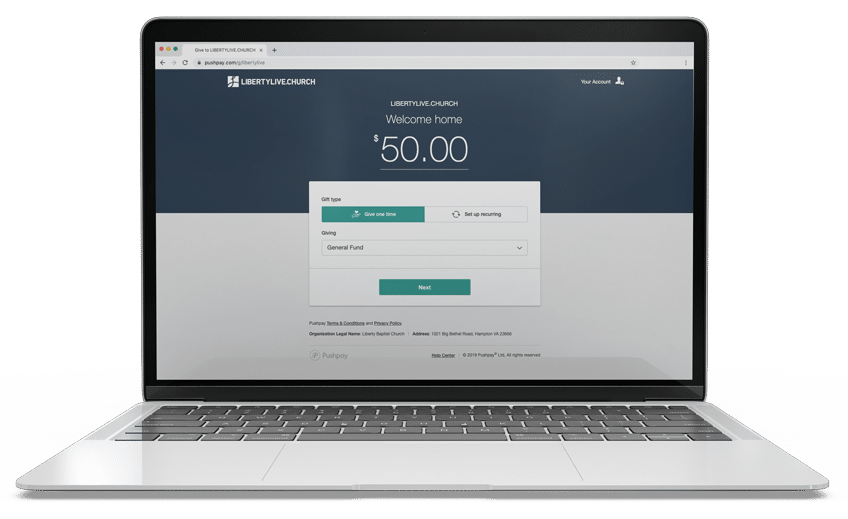 Online Giving
Thank you for your generosity and financial partnership with Liberty.
To GIVE NOW, select your campus below:
To change your RECURRING GIVING, select your campus above
and then select YOUR ACCOUNT in the top right corner.
"In our opinion the financial statements referred to above present fairly, in all material respects, the assets, liabilities, and net assets of Liberty Baptist Church as of December 31, 2019…"
Capin Crouse LLP
New York, New York
September 1, 2020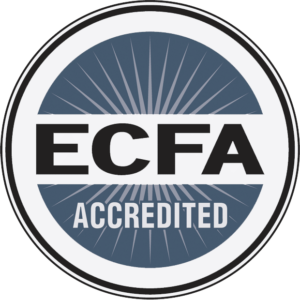 Financial Accountability
Liberty Live Church is committed to a high degree of accountability with the finances of the church because we take God's money very seriously. We are accredited by the Evangelical Council for Financial Accountability.
If you would like more information or have questions about how we handle our finances, please email giving@libertylive.church.
Additional INFORMATION
Learn more about what it means to leave a legacy through giving, see how God has used your giving to change lives, communities and the world for Jesus Christ, and access your personal account.