Liberty Basketball
Boys and Girls K5 – 8th Grade
2022 REGISTRATION INFORMATION
The early registration cost per player for basketball is $55.00
after September 29th, the cost will increase to $65. NO REFUNDS
Includes: Uniform and end of season award.
IF YOU COACH YOUR CHILD PLAYS FOR FREE.
Basketball Season
First Practice – The week of October 24th
First Game – November 14th or 15th | 17th or 18th
For More Information
Contact: 757-826-2110
Basketball Hotline: 757 – 826 – 2115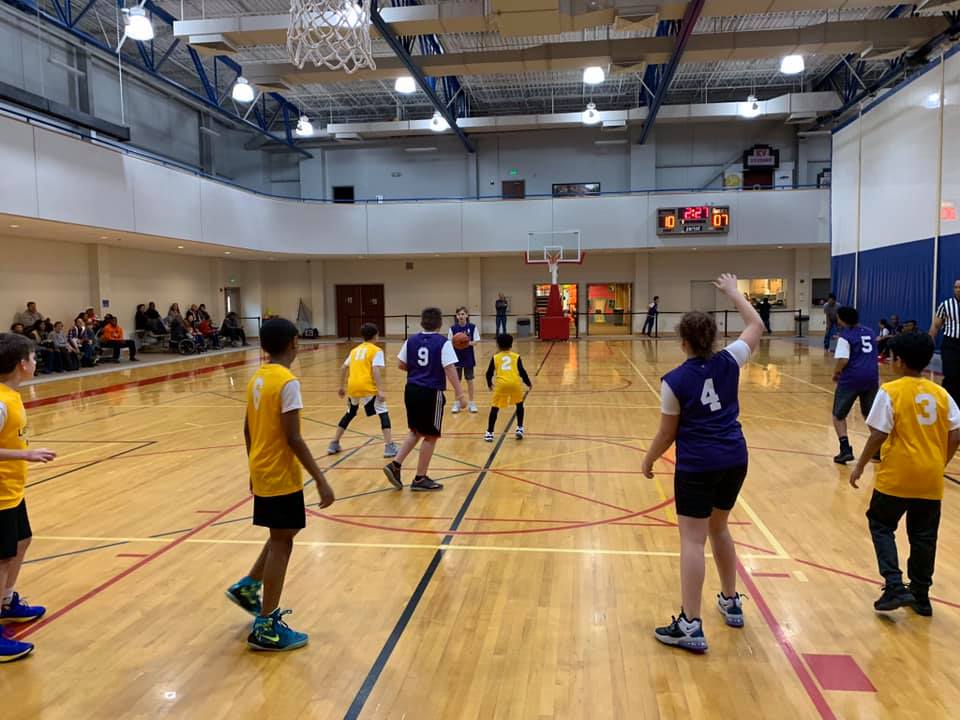 Evaluations
Every player MUST attend one basketball evaluation.
Evaluations will take place in the Liberty Gym as follows:
TUESDAY, SEPTEMBER 13TH
between 3:30pm and 5:45pm
TUESDAY, SEPTEMBER 20TH
between 3:30pm and 5:45pm
REGISTRATION COMING SOON!
Teams are put together based on height, grade, skill level, and experience.
Therefore, carpool and coach requests will not be honored when teams are being formed.